OPPORTUNITY TO QUOTE
The Forest of Bowland AONB is inviting submissions to deliver a Forest of Bowland AONB Landscape Enhancement Initiative Boundary Survey and Action Plan.
For more information please refer to the project brief and appendices.
The closing date for submissions is 28th September 2018.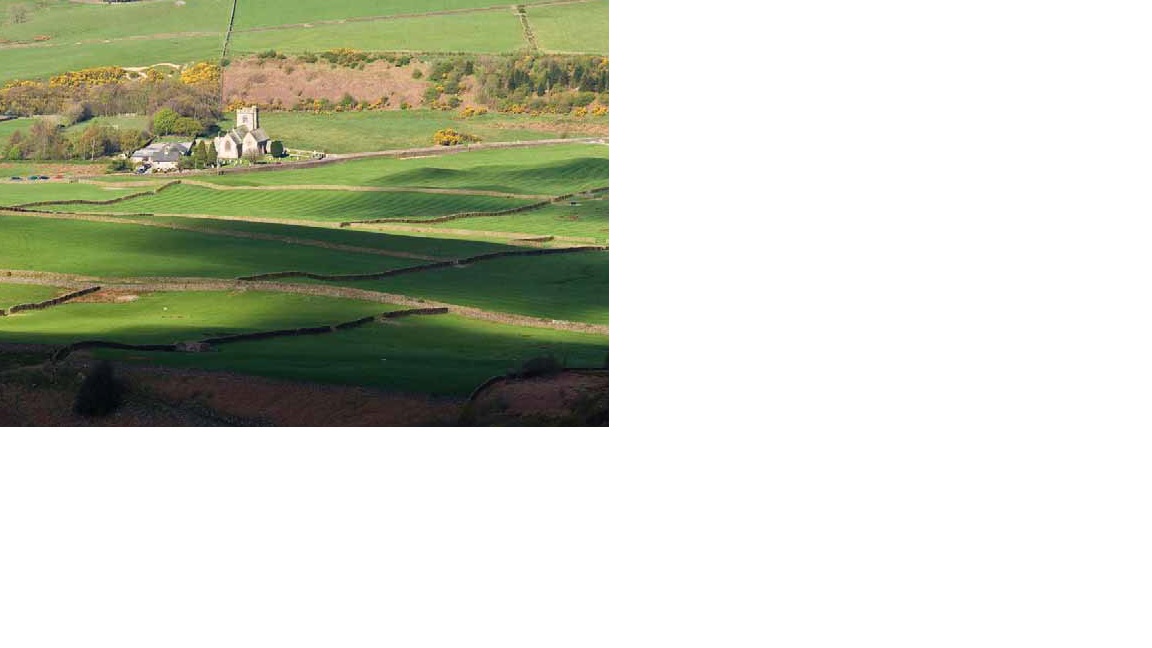 ---
Pendle Hill Landscape Partnership is recruiting!
The Pendle Hill LP team is looking for a recent graduate to join us as a Trainee for 12 months from October.
The Trainee will primarily work on the Traditional Boundaries project – providing support to landowners and farmers to identify and restore dry stone walls and hedgerows. We expect the trainee to be able to drive and have access to their own car, and to have good GIS skills for the office based elements of work. An understanding of farming and rural skills would be a distinct advantage.
This is a paid placement, employed by Lancashire County Council and based at our Clitheroe office. It is an opportunity to gain valuable work experience as a first step in an environmental career. Informal on-the-job training will be provided.
Applicants would be expected to hold a degree or level 5 equivalent (HND, HNC, Level 5 BTEC or NVQ) in an appropriate subject. This might be nature conservation, agriculture, geography, ecology or environmental/natural sciences.
Download a copy of the full Job Description here
Applications via the LCC portal http://emea3.mrted.ly/1wok5
Closing date for applications is 28th August 2018, expected interview date 12th September.
Visit our volunteering page for other opportunities.