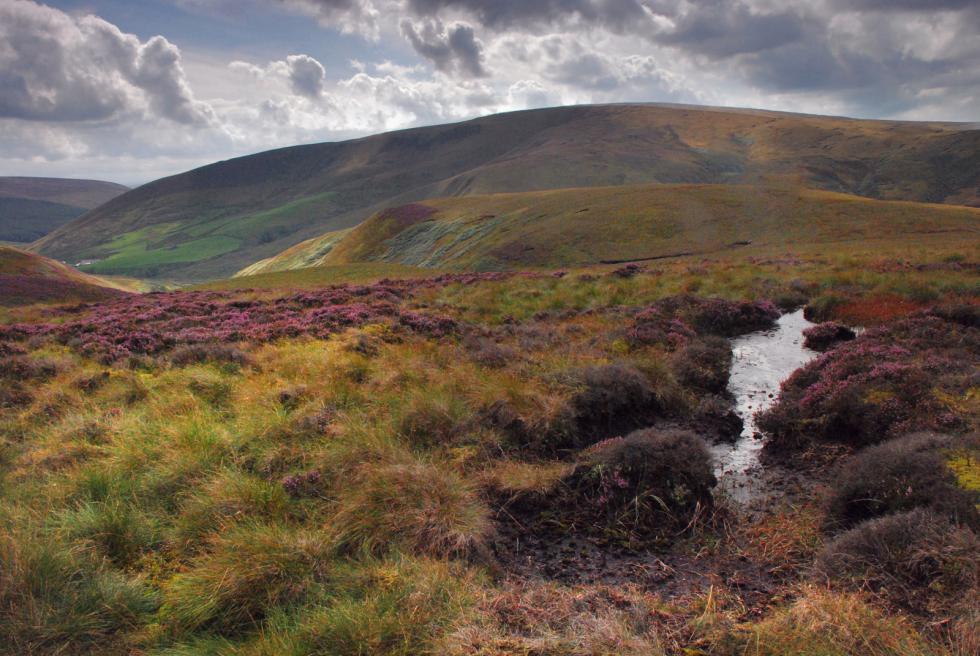 Under the Countryside and Rights of Way Act 2000, the Forest of Bowland AONB Partnership is required to review its Management Plan every five years. 
We are keen to hear from you about what you think is important, or what you most value about the AONB and also what might be improved during the next plan period.  The information gathered from responses to this survey will help inform the review.
If you wish to refer to a copy of the current AONB Management 2014 – 2019, please click here. 
You can also find a map of the Forest of Bowland AONB here.
The consultation will run until May 25th 2018.
The current on-line survey is just the first stage of consultation on the review of the AONB Management Plan. The AONB Partnership will be holding further consultation during 2018, including the publication of a draft revised plan with detailed objectives/policies in the autumn.