Capture it – Rate it – Upload it – Share it!
rate my view is an exciting new way to capture and share what you really feel about the Forest of Bowland landscape.  Our landscapes are constantly evolving.  Your contributions capture snapshots in time and together build a record of how our landscapes are changing and what you feel about them: rate my view!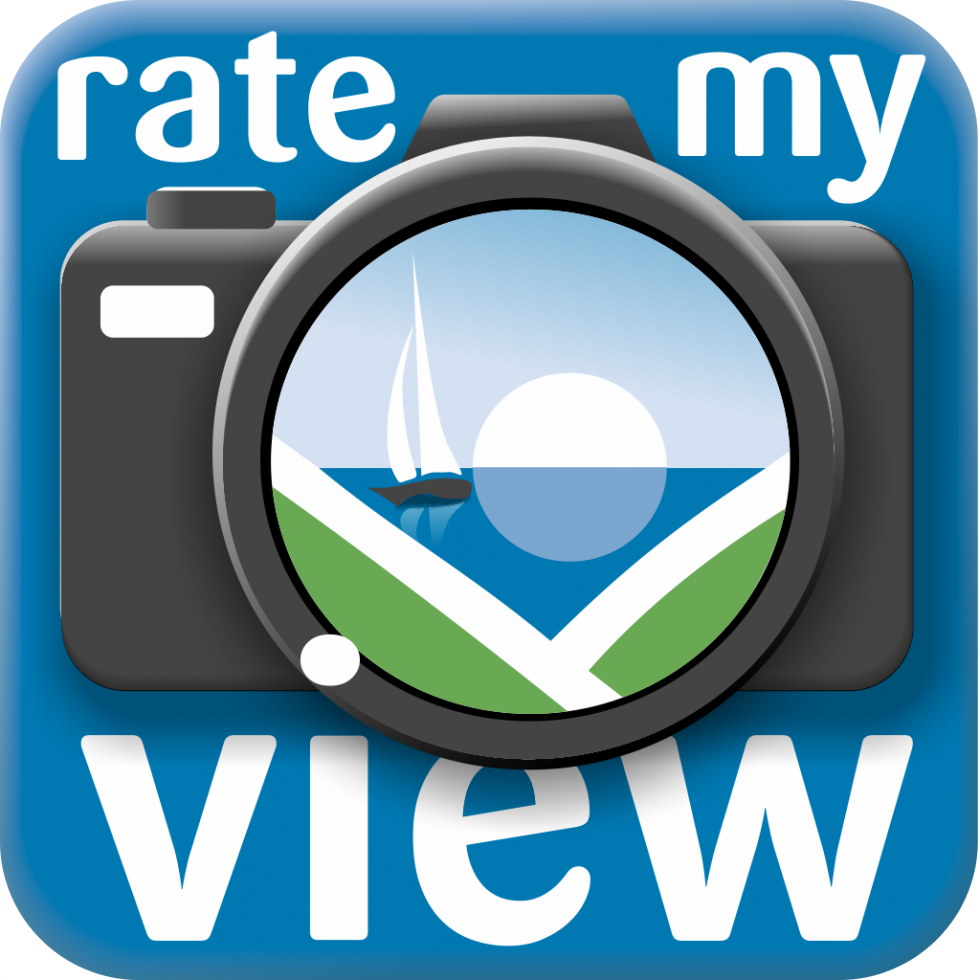 The App is free to download and enables you to automatically upload pictures taken on a mobile device to the website. Download it now at: www.ratemyview.co.uk
Developed by South Devon AONB and Plymouth University.
---
Chance to Win a Fantastic Prize!
When you upload an image ensure you add your email and phone number in the comments box, your name will be automatically entered into a prize draw to win one of three fantastic prizes, kindly donated by Alternative Adventure:
The course provides an overview of the GPS system and how it works including acquiring satellite signals.  Setting up the GPS receiver, use at home or abroad, Main function buttons and accessories. Main menu pages, navigation, map, trip and computer. Inputting waypoints and routes. Finding locations using the "GoTo" function by the introduction of Geocaching. Setting and using the Trip Computer and Track log as a checking aid. Navigating a pre designated route with your GPS.

Runner up prize: Sprayway Santiago Jack in either Blue or Grey (Medium, Large and Extra Large available)

Runner up prize: Berghaus Activity Jacket Fleece Grey (Medium, Large and Extra Large available)
Note: the prizes will be drawn on 30th September 2016, and only one prize will be distributed per person.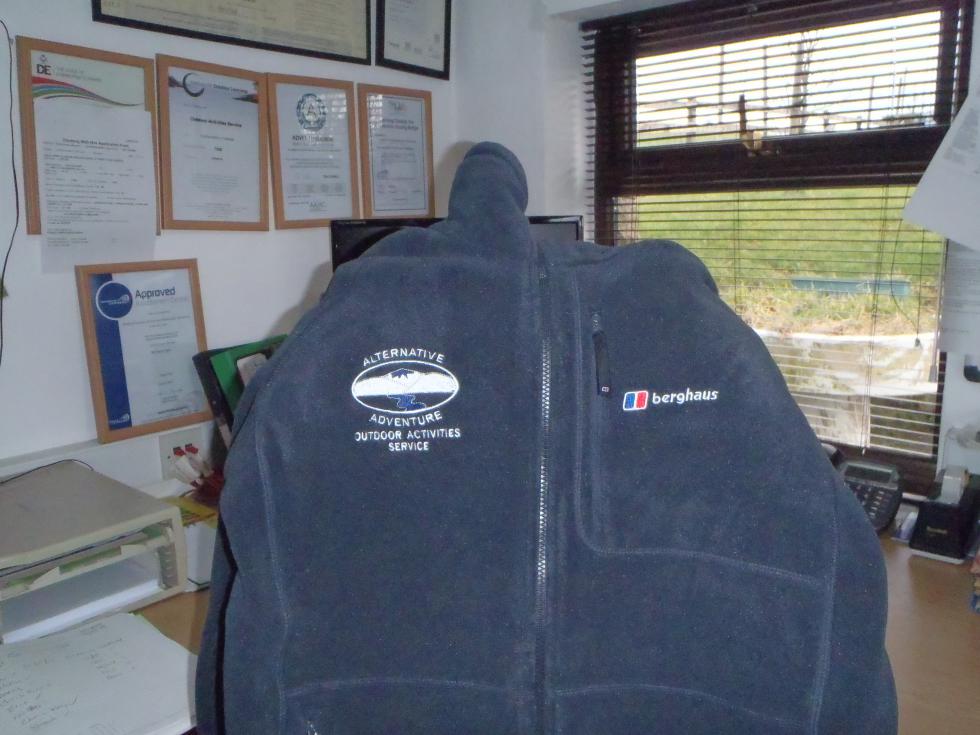 Alternative Adventure deliver professionally run outdoor pursuits activities for the widest possible range of groups. This includes corporate events, management groups, Over 50's clubs, hen parties, stag parties, adult and junior birthday parties, fun days for family groups, primary schools, junior schools and secondary schools, pupil referral units, special needs organisations, further education and sixth form colleges and youth groups.
Their activities include Rock Climbing, Open Canoeing, Orienteering, Abseiling, Archery, Gorge Walking, Caving, Mobile Climbing Walls, Problem Solving Exercises, Mountain Biking, Sea Cliff Traversing, Team Building Exercises, Kayak Canoeing, Mountain Walks, Winter Skills, Navigation, Raft Building Earth Ball and more. They deliver activities in and around the Forest of Bowland area of Lancashire and beyond.
Qualification and skill courses from National Navigation Award Scheme, Mountain Training, British Canoe Union, Archery GB, First Aid and more. For further information visit http://www.altadv.co.uk