A Leap in the Park builds on research carried out by volunteers into the impact that medieval deer parks, at Leagram and Radholme in the Forest of Bowland, have had on the modern day landscape. The resources below will help you to explore this fascinating area and how it has changed over time.
Download the App
The App features the main circular walking routes below including audio:
Download for Android 
Download a series of circular, linear and link routes for both deer parks, for the Leagram and Radholme routes there are link directions within each to show how to combine the routes.  The attached pdf shows how the routes link together:
Leagram Circular - 6.5 miles, starting from Chipping
Leagram Short Circular - 2.5 miles, starting from Chipping
Radholme Circular - 6.2 miles, starting from Hall Hill, Whitewell
Hall Hill to Browsholme Hall - 3.5 miles, starting from Hall Hill, Whitewell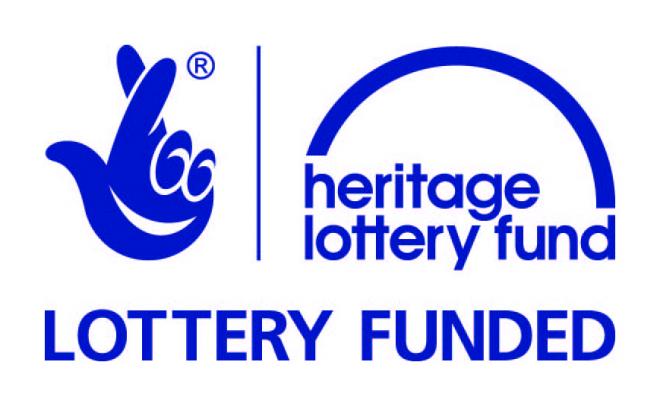 The project was co-ordinated by the AONB Unit and involved over 20 volunteers from Chipping and the local area. Big thanks should also go to Jennie Anderson, archaeological illustrator, and Glynis Goldsbrough, sustainable schools consultant, for putting together the resources we used; and to our designers at Countryscape and 3MI who developed the mini website and App. We also received

invaluable support from English Heritage, Lancashire County Council, Lancashire Archives, local businesses, landowners and farmers and the Chipping in Bloom committee. Finally, a big thank you to Ruth, Nigel, Graham, Irena, Julia, Barbara, Phil, Jen, Bill, Richard and Tarja!