---
Rate my View: Capture it – Rate it – Upload it – Share it!
rate my view is an excitin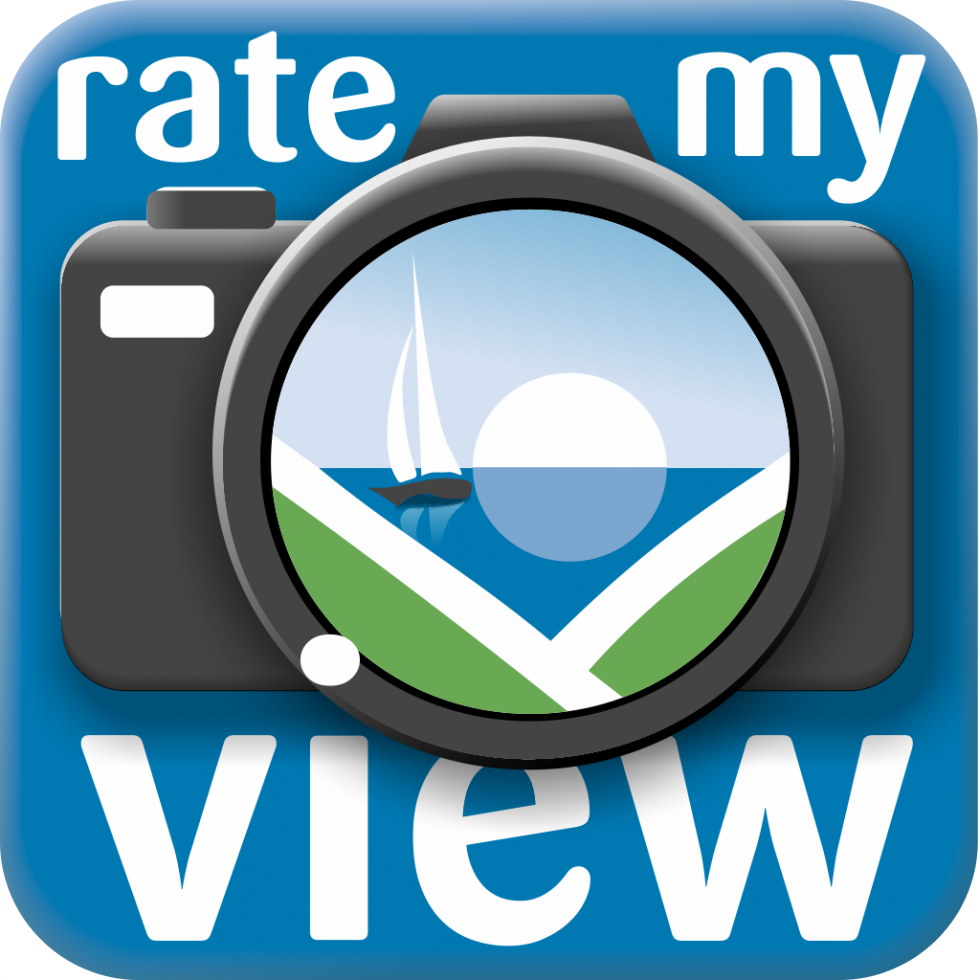 g new way to capture and share what you really feel about the Forest of Bowland landscape.  Our landscapes are constantly evolving.  Your contributions capture snapshots in time and together build a record of how our landscapes are changing and what you feel about them: rate my view!
The App is free to download and enables you to automatically upload pictures taken on a mobile device to the website.
There's also some great prizes on offer - visit http://forestofbowland.com/rate-my-view for all the details and get sharing!
---
Share your Bowland photos
Upload your Bowland photos for a chance to have yours featured on the homepage as 'Photo of the Week'.  Also, if you upload your images before May 2017 and you may be seeing your picture featured in the AONB's 2018 Calendar!